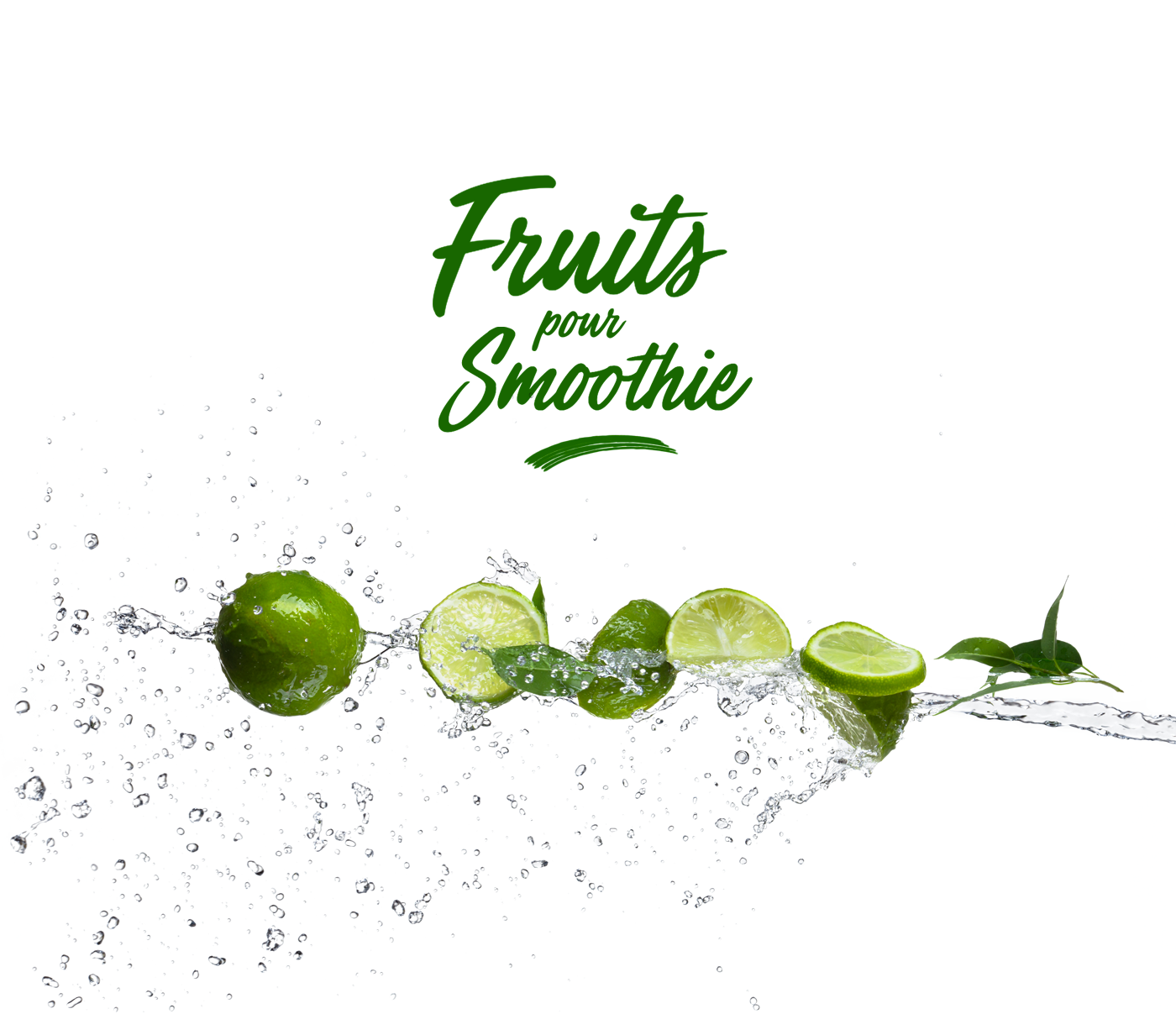 During my intership at SCORE DDB° Paris, I propose a creation for the packaging of the new range "Fruits pour Smoothie" by Picard Surgelés, a french frozen food company.
These are blended pieces of fruit that allow consumers to make their own smoothie.
The objectives are to create an impulse, to reassure on practicality and to differentiate themselves in store with a specific identity.
A fun universe, colorful, punchy, young, modern and original.